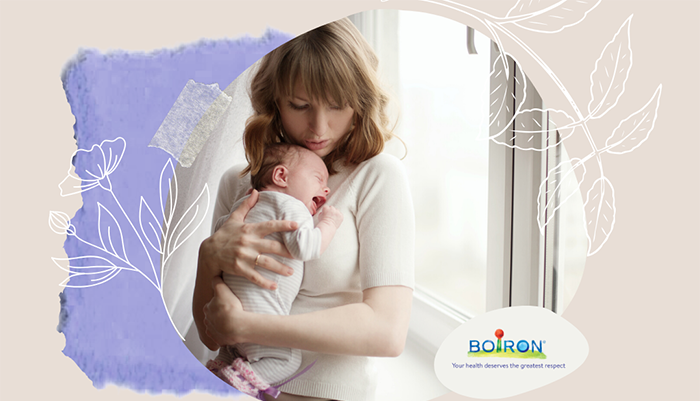 Training in English
Strategies for Baby Colic
Duration: 23 min 15 sec
Level: Beginner
Is your baby suffering from gas or colic? All newborns cry, especially during the first 3 months of their lives. However, if a healthy baby cries for hours on end every day, then they might be suffering from colic. Pharmacist Monaa Qureshi, along with Margaret Wallis-Duffy, will describe the many faces of colic, the symptoms to distinguish the two, and will offer a number of tips to relieve baby's discomfort and improve their digestive health. 
Disclaimer & Disclose
As a manufacturer, Boiron does not provide indications for use of individual single homeopathic medicines, due to their wide range of clinical applications. The contents of these webinars have been developed exclusively by the presenters, based on their professional experience and knowledge.
Ratings and Reviews