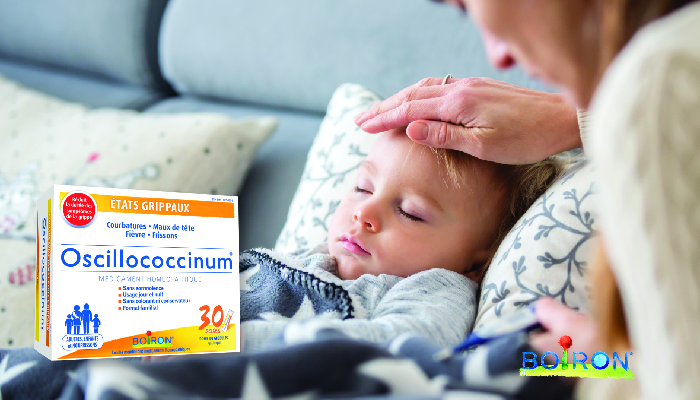 Training in English
Duration: 13 min
Level: Beginner
Speaker: Lee-Ann Sicard
Learning Objectives
Familiarize yourself with Oscillococcinum.
Learn how to confidently recommend Oscillococcinum to your customers.
Discover how the merchandising tools can be used in your store.
To watch the webinar click on 'Take this course', then click on the Course Content tab.
Disclaimer & Disclose
As a manufacturer, Boiron does not provide indications for use of individual single homeopathic medicines, due to their wide range of clinical applications. The contents of these webinars have been developed exclusively by the presenters, based on their professional experience and knowledge.
Ratings and Reviews