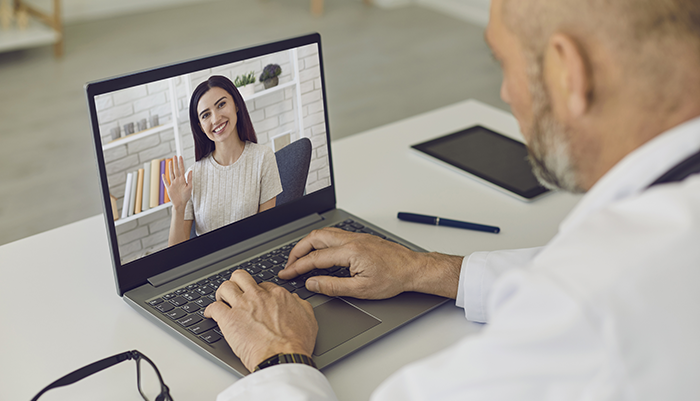 Training in English
Optimizing Virtual Homeopathic Practice: Guidelines
Duration: 43 min
Level: Intermediate
Speaker: Julie Henry B.Sc., DHMS, Hom.
Learning Objectives
This webinar will provide you with guidance to effectively and efficiently see patients virtually.  It will guide you in setting-up your patient and yourself in order to have an optimal virtual consultation. A good prescription is only valuable to a patient if they can quickly and easily obtain the homeopathic medicines.  You will learn about the various options to ensure your patient has timely and convenient access to medicines resulting in best outcomes for both the patient and your virtual practice. 
To watch the webinar click on 'Take this course', then click on the Course Content tab.
Disclaimer & Disclose
As a manufacturer, Boiron does not provide indications for use of individual single homeopathic medicines, due to their wide range of clinical applications. The contents of these webinars have been developed exclusively by the presenters, based on their professional experience and knowledge.
Ratings and Reviews