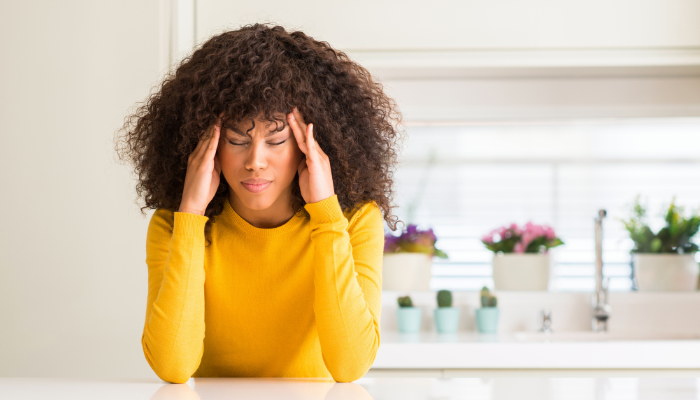 Training in English
Homeopathic Prophylaxis in the Management of Migraine – 3 parts
Level: Beginner to Advanced
To enroll, click on "take this course" and then click on the part you want to attend in "Course content". 
About the webinar: Migraine is a progressive disease that can significantly impact activities of daily living. Despite the prevalence of this neurological disease, few effective treatments are available for patients
Homeopathic therapeutics could help clinicians improve clinical outcomes with migraine patients. This webinar is focused on understanding migraine, identify obstacles with treatment outcomes and using targeted homeopathic medicines to reduce the frequency & severity of migraine.
After this webinar you will be able to:​
Identify migraine
Understand its pathophysiology and stages of migraine attacks
Provide actionable and helpful insights into common obstacles in treating migraineurs (integrative testing and clinical pearls)
Implement homeopathic therapeutics
About the Speaker: Vijay Nielsen, D.M.S. 
Vijay Nielsen is a homeopath and a board member for the Ontario Homeopathic Medical Association as well an advisor to Metagenics and provides clinician consulting for private clinics. Vijay has over 17 years of clinical experience working with people with migraine and chronic headaches. His private practice in Calgary focusses primarily on gastroenterology & hepaticology, women's health and dermatology. Vijay uses a clinical approach to homeopathy integrating traditional frameworks with homeopathy frameworks.
Disclaimer & Disclose
As a manufacturer, Boiron does not provide indications for use of individual single homeopathic medicines, due to their wide range of clinical applications. The contents of these webinars have been developed exclusively by the presenters, based on their professional experience and knowledge.
Ratings and Reviews