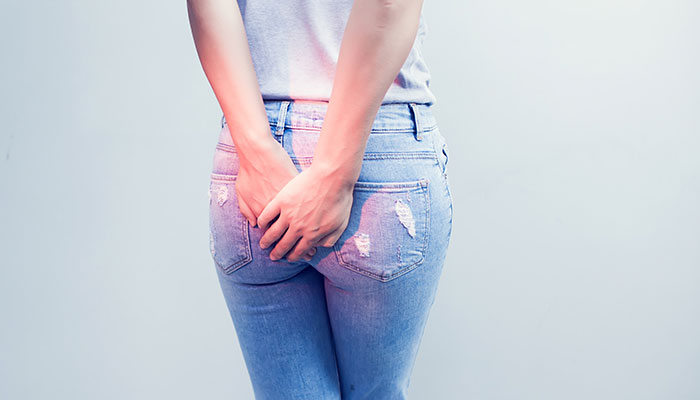 Training in English
Duration: 90 min
Level: Intermediate – Advanced
Speaker: Vijay Nielsen, D.M.S
Learning Objectives
Discuss the basic pathophysiology of hemorroids and fissures, including the four grades encountered clinically for hemorrhoids.
Discuss the etiological factors and predisposing conditions in the development of hemorrhoids and anal fissures.
Differentiate internal versus external hemorrhoids, as well as anal fissures and discuss their clinical presentation.
Outline the principles of non-operative homeopathic management of patients with symptomatic external/internal hemorrhoids and anal fissures.
To watch this webinar click on 'Take this course', then click on the Course Content tab.
Disclaimer & Disclose
As a manufacturer, Boiron does not provide indications for use of individual single homeopathic medicines, due to their wide range of clinical applications. The contents of these webinars have been developed exclusively by the presenters, based on their professional experience and knowledge.
Ratings and Reviews